Buzzfeed put together a bunch of photos for us to stare at... for example...



This isn't just a woman who enjoys staring at strangers.



This lens flare looks very familiar if you're a fan of South Park.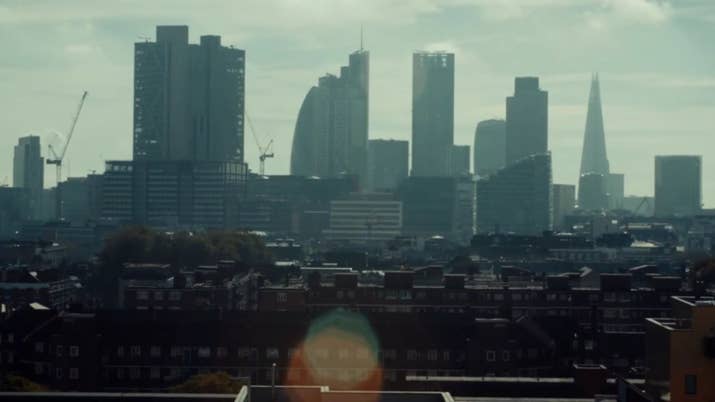 This nativity scene isn't all that it seems.
(Clue: Look out for the Star Wars character)
And this professor hasn't just had an accident.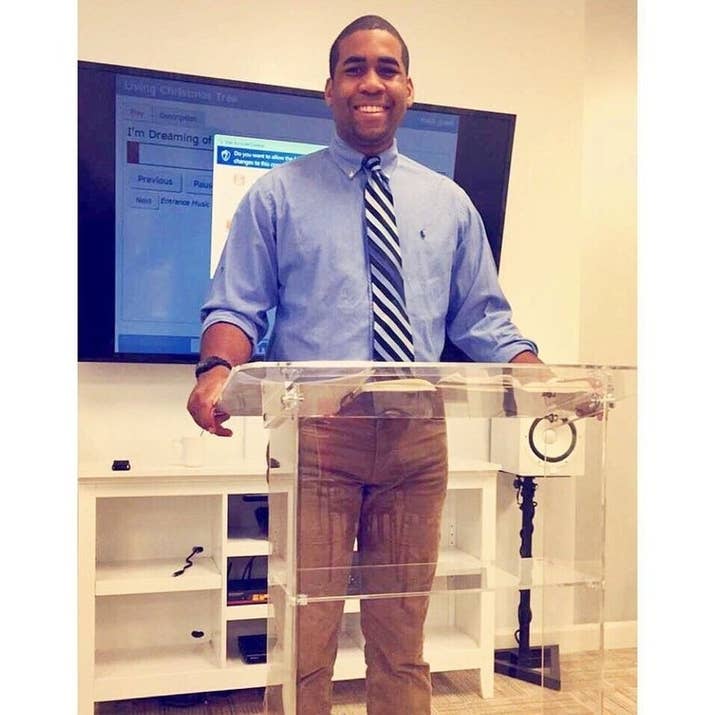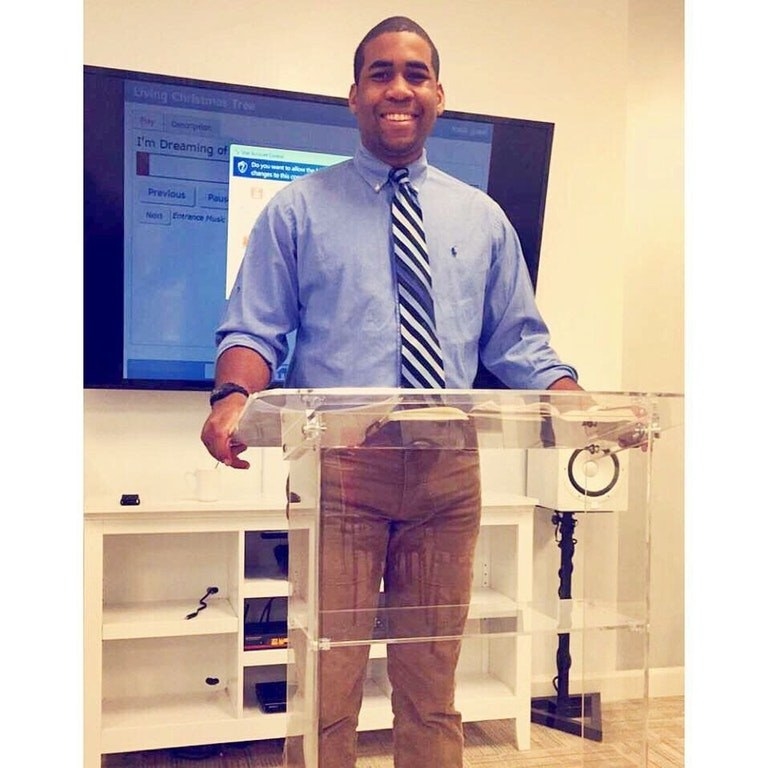 This girl doesn't have three legs.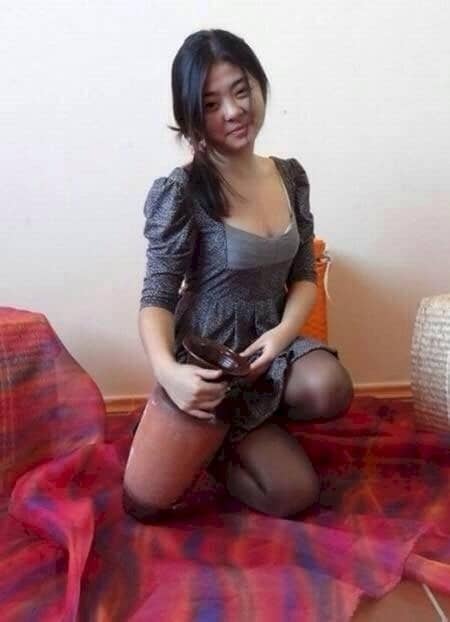 And this figurine isn't having a bowel movement.